Thanks for visiting my blog.
My name is Yonit Tzuk, and I'm a researcher of digital content, digital entrepreneur and builder of digital communities that flow beyond the screen.
Over the last few years, I've developed and initiated the field of blogging in Israel, the field of digital content and marketing through content through lectures, workshops, short and long courses for business, brands, and individuals, as well as blogger conferences.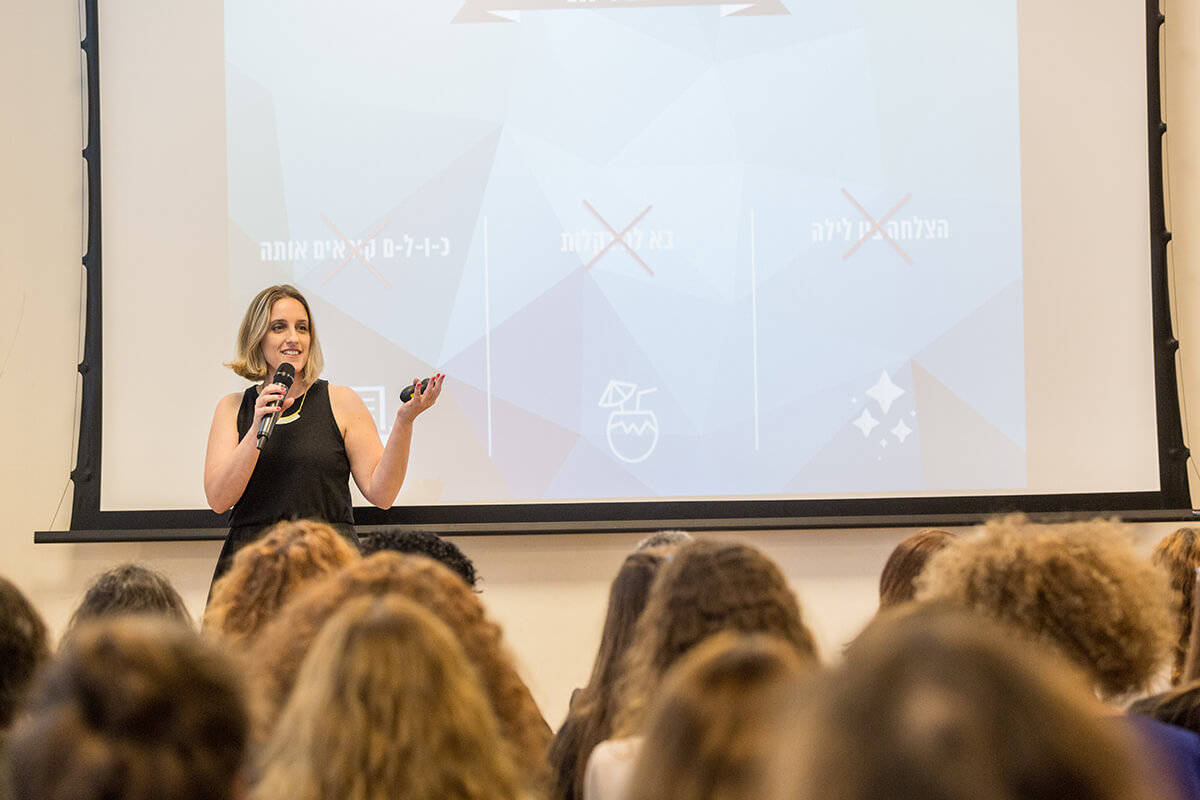 Working on my master's degree in communications, I developed a five-stage model which I used to prove that you really can change a hobby into a profitable profession through blogging.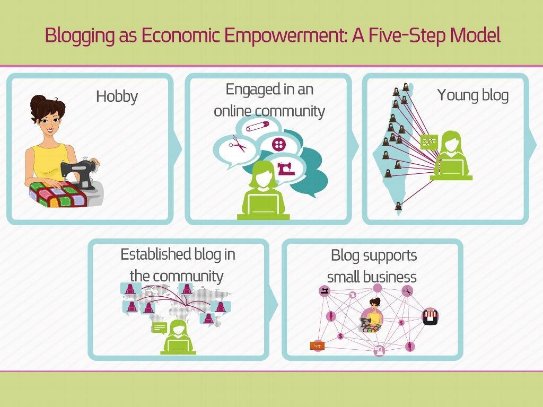 I'm very passionate about my work, as I write my blog, lecture in academia and blogging conferences, offer online courses and workshops.
I even give one-on-one consultations about blogging.
There are many reasons that I'm passionate about my work, but what really fascinates me is watching other people grow through their blogs and connect to build a community.
After seven years of blogging, it's time to take things to a new level, internationally.
I've started writing yonit.blog and of course posts about professional blogging on the million eyez blog.
As the Chief Blogger of million eyez, I have the opportunity to share my 5-stage model with an international audience, and to create a community of bloggers, connecting with other bloggers and photographers around the world.
A community that's based on common values, cooperation, love, growth and passion.
At million eyez, we're re-creating the story, in a way that combines the passions of the blogger, photographer and audience.
Everyone is involved.
I call on everyone to join blogging, since a blog can change your world, all you have to do is start blogging.